PHYSIO ZONE provide all types of Physiotherapy & Rehabilitation Services at our Center & Your place....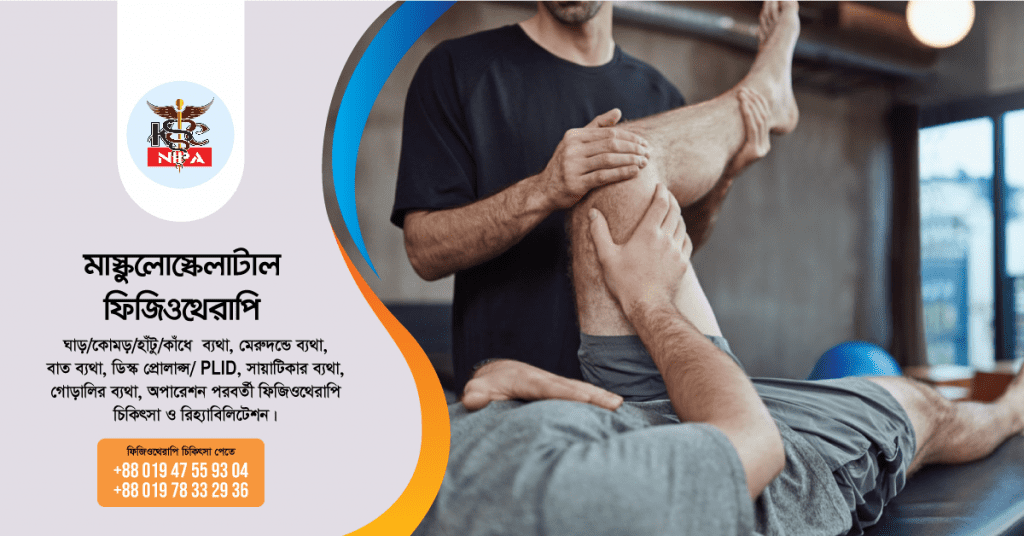 Musculoskeletal physiotherapy will help to recover from disorders and diseases that affect joints, ligaments, muscles, tendons and a wide range of injuries. Also, help to reduce sports injuries, joint pain and different types of complex pain conditions.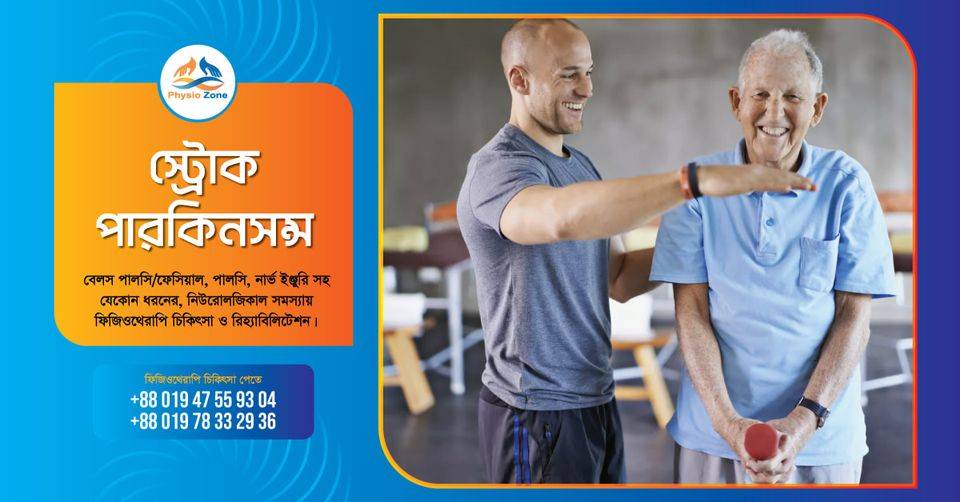 Stroke rehabilitation is a process of different therapies designed to help you recover skills lost after a stroke. It depends on the ratio of your brain affected by the stroke. This therapy will improve your movement, speech, strength and daily activities.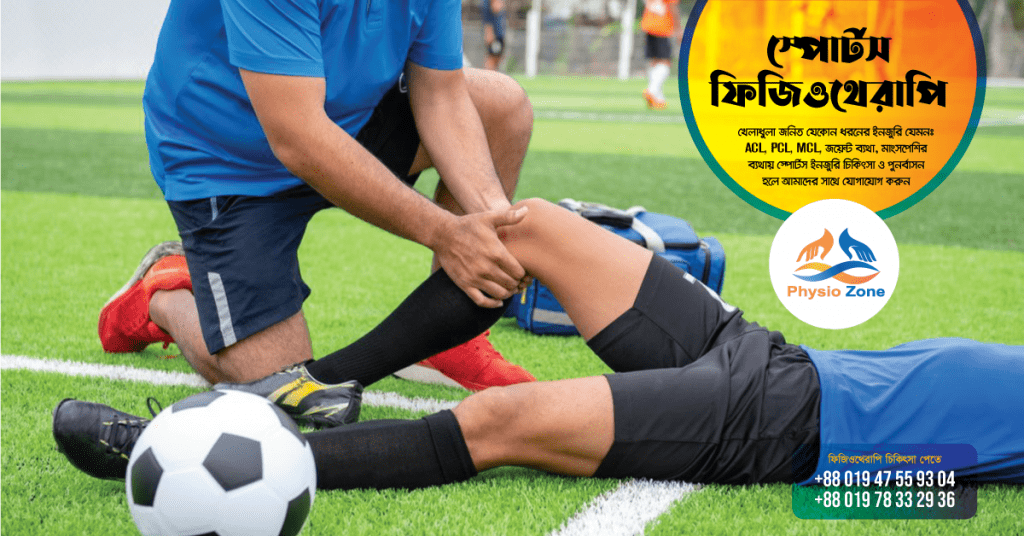 Sports physiotherapy is a part of physical therapy that helps both athletes and casual players who have suffered an injury or any other physical problem. Sports physiotherapy is specially designed for the sportsperson who wants to recover early from any kind of injury.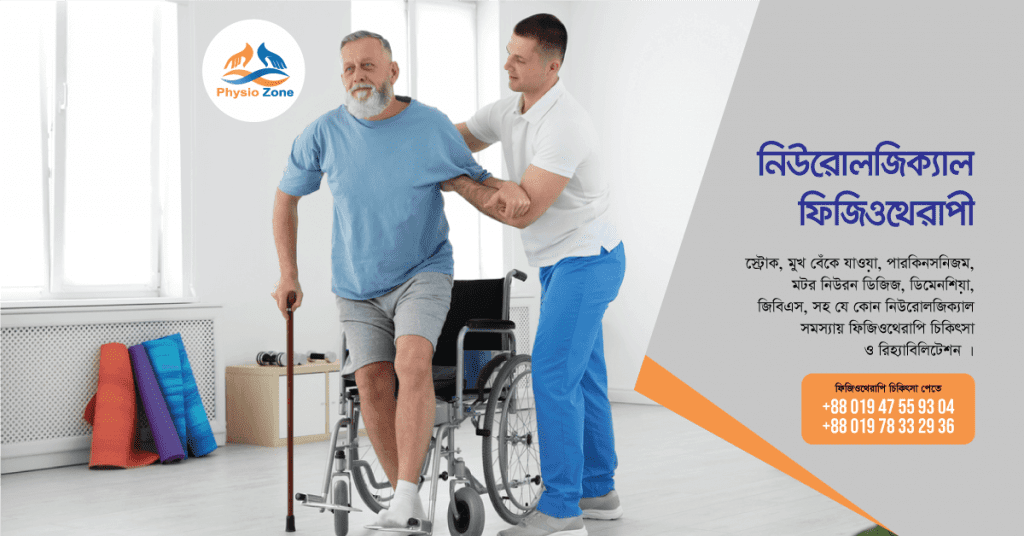 Neurological Physiotherapy will help to recover from neurological conditions like problems with the brain, spinal cord or peripheral nerves. Neurological physiotherapy will improve physical functions including movement, muscle strength, range of movement and balance.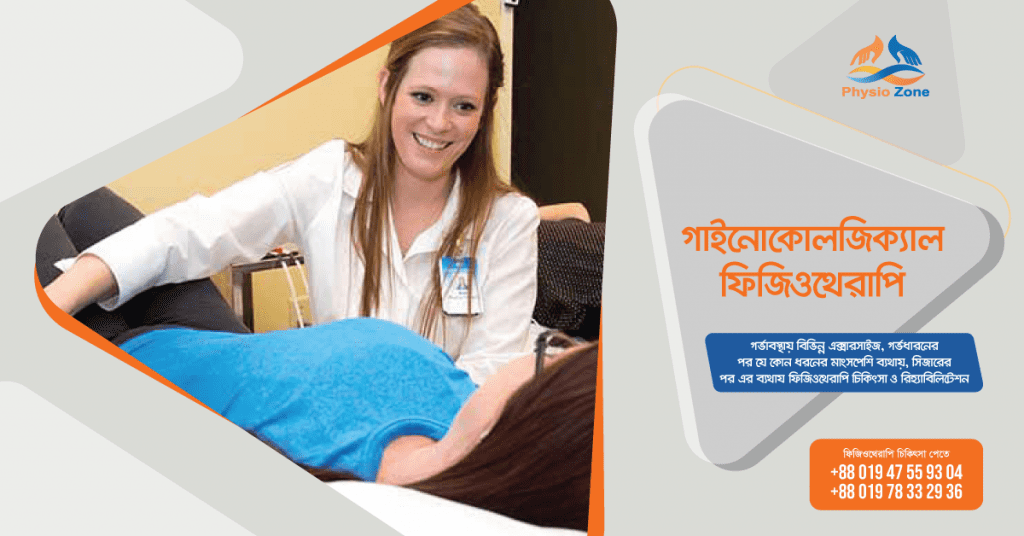 Gynecological Physiotherapy is a physical treatment for women. It is designed for taking care of females who suffer from perineal pain, terminal constipation, and the descent of organs. Also, it will help early recovery after pregnancy.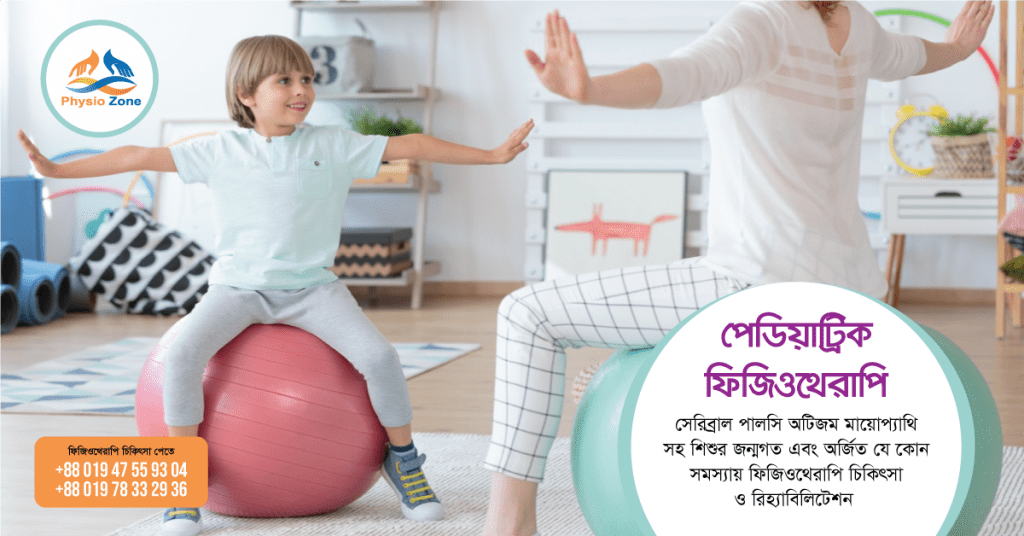 Pediatric physiotherapy is specially designed for children. It will help the assessment, identification, diagnosis and treatment of disorders of movement and physical issues in children. Neurodevelopmental physiotherapy helps for learn new developmental exercise.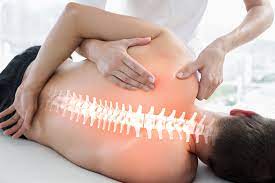 Manual Physiotherapy
Manual therapy uses for recovering from injury or who want relief from chronic pain. Manual Therapy is best to treat soft tissue, joint inflammation and pain relief.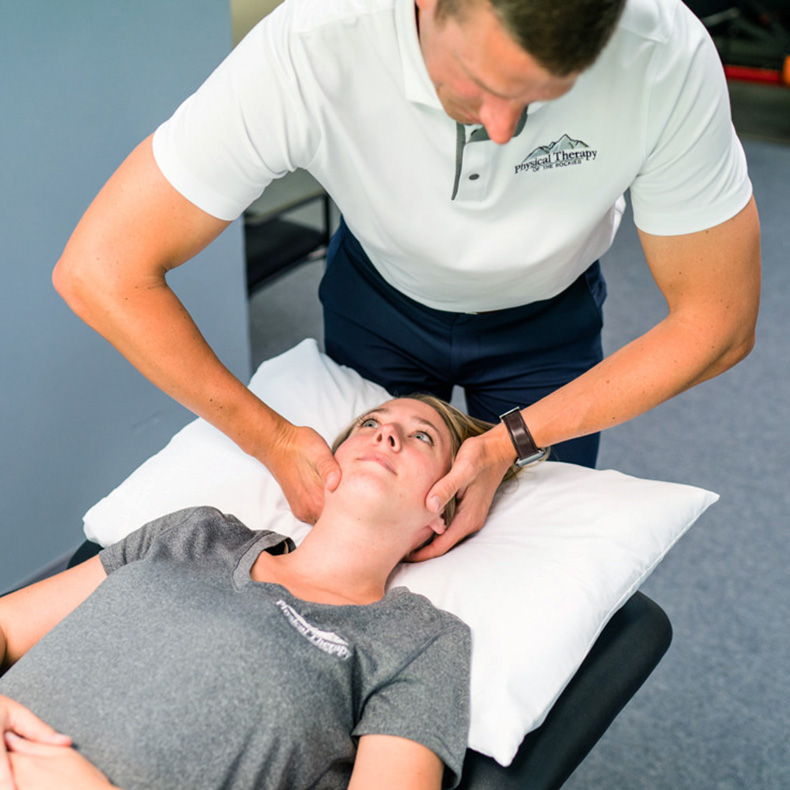 Manipulation
In Manipulation, a physiotherapist carefully moves the tissues and joints of the body to restore movement and relieve different types of pain.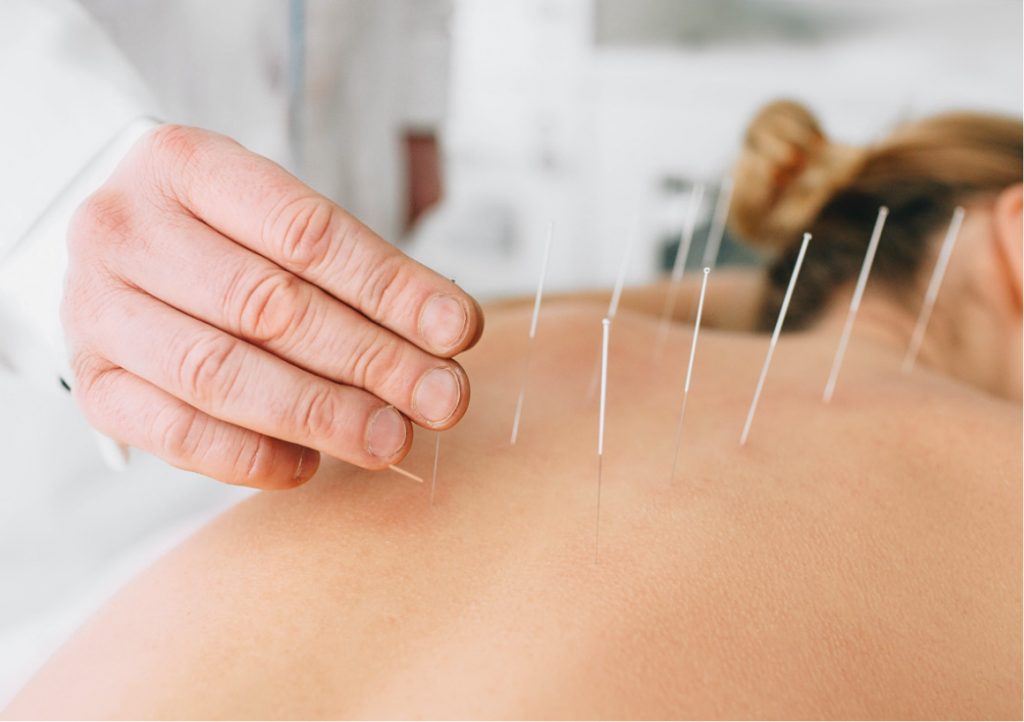 Dry Needling
Dry needling is a gentle treatment for injured or hurting people. It is especially effective for releasing knotted muscles.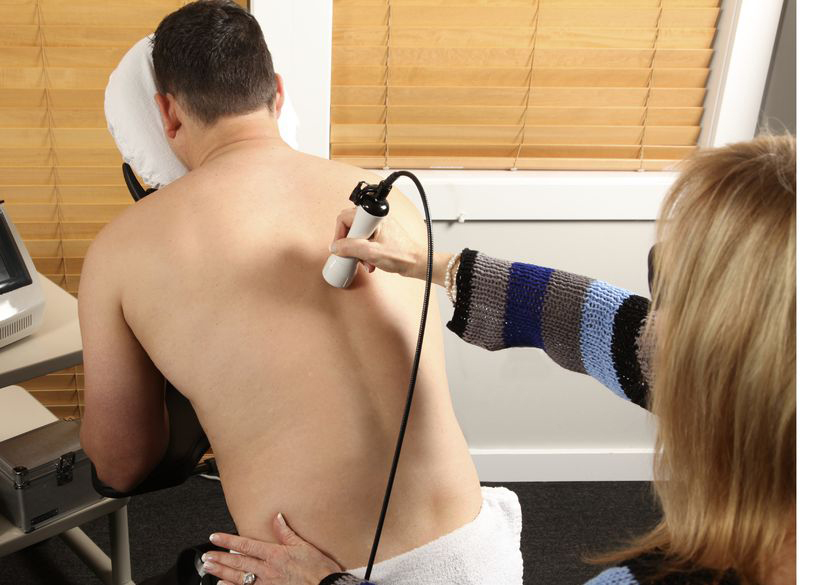 LASER Therapy
Laser therapy is used in low-intensity laser light to relieve pain. It is used to repair damage to soft tissue and restores normal cell function.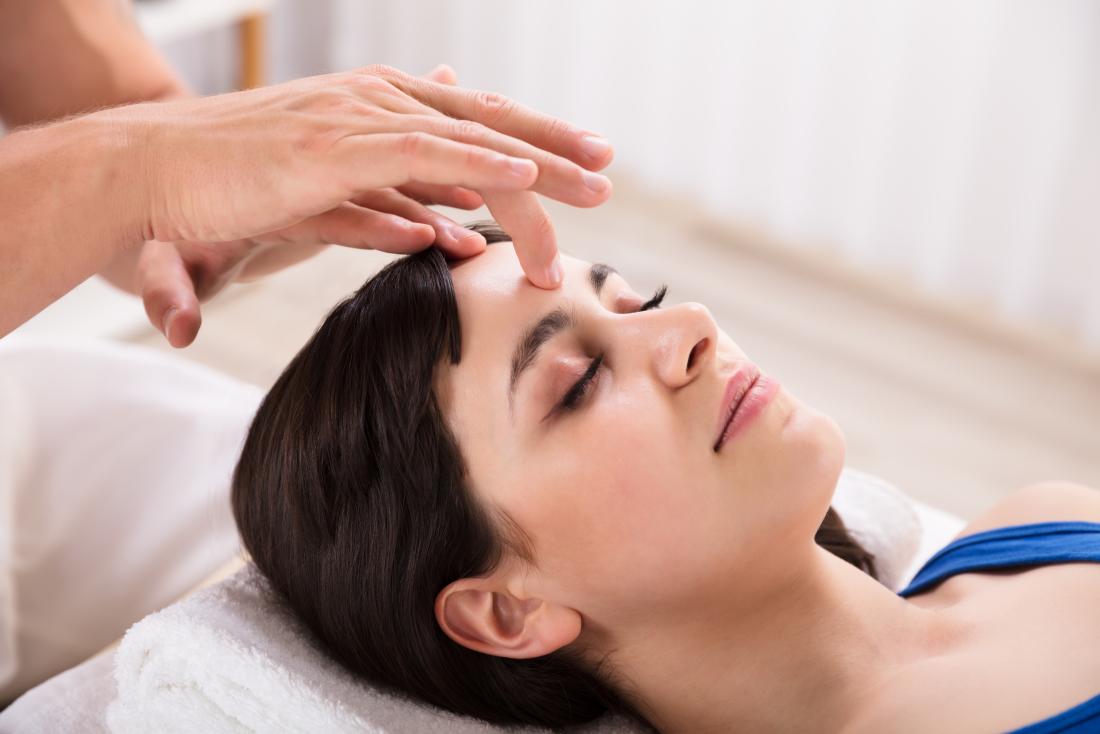 Headache Management
Headache management is the most effective physiotherapy treatment for cervicogenic headaches. And also effective for patients diagnosed with tension-type headaches.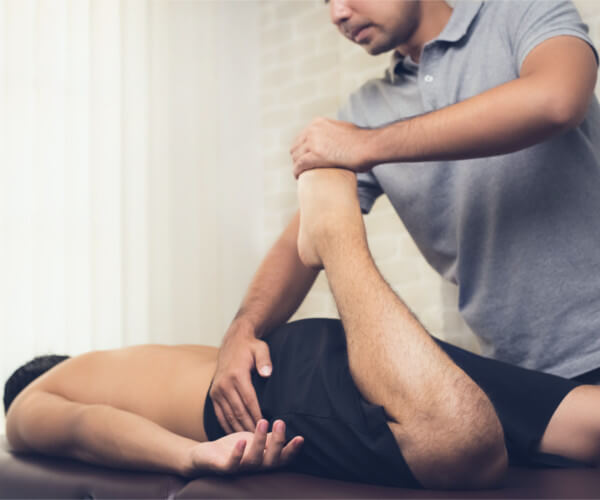 Neural Mobilization
Neural mobilization is applied manually or via exercise. It is a movement-based therapy. It is used for reduced oedema and improved load tolerance.
PHYSIO ZONE provide any types of Physiotherapy & Rehabiliation Services at our Center & Your home..
Physio zone physiotherapy center provides all types of physiotherapy services provide via Expert Doctors & staff.All of our staffs are highly Qualified & Skilled proffesionals. We also provide efficient and and effective physiotherapy & rehabilitaion services to utilizing the modern physiotherapy technology and evidence based clinical practice by Specialist Physiotherapy consultant. Physio zone is one of the most best physiotherapy in Bangladesh.To know more about us .